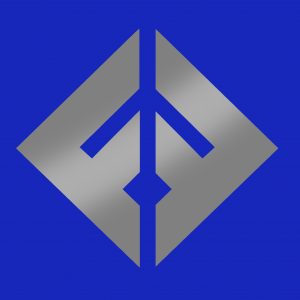 Our Objectives
The objectives of Face2FacePay are as follows:
• To deliver the smartest and best payment solutions across Europe, utilising world-class products and services.

• To provide Point to Point Encryption (P2PE) and End to End Encryption (E2EE) hardware services with next day replacement guarantees and specialist engineers sent on site, when required.

• To protect the payment environment and brands which contributes towards a sustainable future.

• To connect merchants with the most cost-effective secure PCI Validated P2PE service delivery models available.